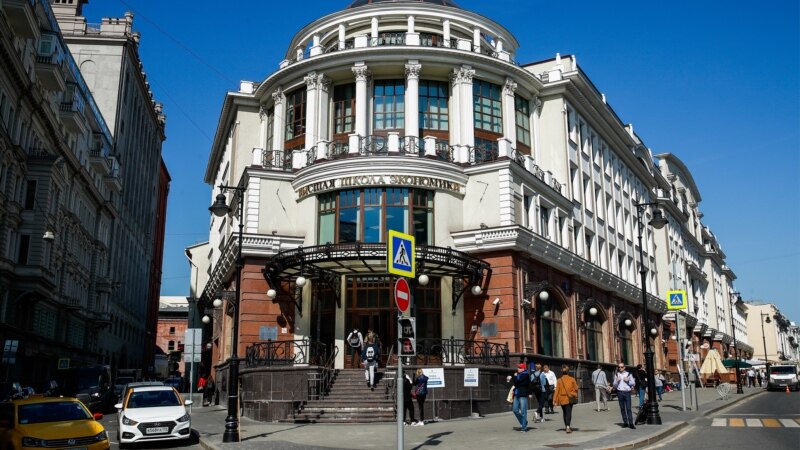 The Higher School of Economics (HSE) has renamed the course "Introduction to Gender Studies", removing references to gender from it. It is now called Introduction to Women's and Men's Studies. "Paper" drew attention to this.
The renamed course is included in the Gender Studies minor. In the new academic year, in addition to the name, its duration was also changed – from 80 to 64 hours. The detailed description of the subjects of the academic discipline was also removed from the course page. Previously, there were mentions of feminism and childfree, but now only the names of the items remain.
In recent years, the leadership of the Higher School of Economics has regularly carried out reforms that in one way or another correspond to the course of the Russian authorities. The university, which was previously called the most liberal in Russia, is firing teachers who disagree with the leadership and hiring pro-Kremlin media employees. Thus, last year, HSE teacher Alena Vandysheva, who collaborates with the anti-corruption NGO Transparency International, sociologist and columnist Idel.Realii Iskander Yasaveev, as well as the head of the historical research sector, associate professor Dinara Gagarina, and associate professor of the School of Cultural Studies Ilya Inishev, who took an anti-war position, were fired. In parallel, the media department of the university's Faculty of Communications, Media and Design was headed by pro-Kremlin television journalist Ernest Matskevičius.