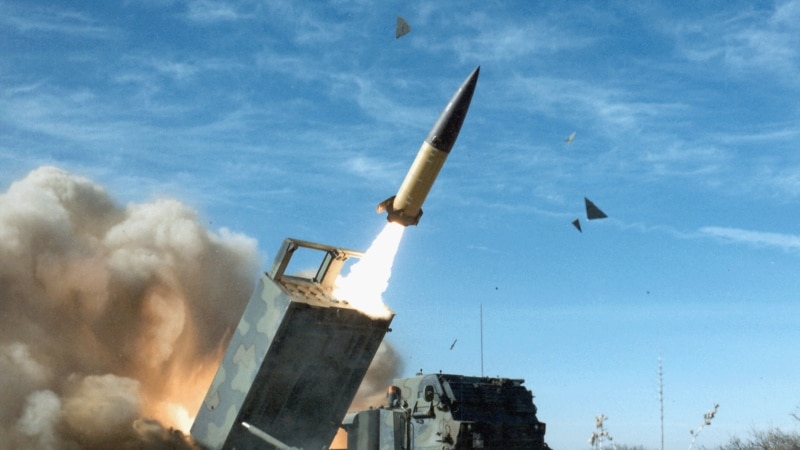 US President Joe Biden promised Vladimir Zelensky to transfer a small batch of ATACMS long-range missiles to Ukraine, NBC News reports, citing sources.
The channel's sources did not specify when exactly these missiles will be transferred to Kyiv.
At the same time, The Washington Post writes that Joe Biden is already close to transferring ATACMS to Ukraine, and clarifies that the provided ammunition will have cluster warheads.
There is no official confirmation of information about the provision of long-range missiles to Kyiv.
Vladimir Zelensky, on the eve of his visit to the United States, believed that Biden would agree to provide Ukraine with these missiles in the next military aid package. However, ATACMS was not included in the new arms supply worth $325 million, which the American President announced on the night of Friday, September 22.
According to White House National Security Adviser Jake Sullivan, the US President "as of today has decided that he will not provide ATACMS, but has not removed the issue from the agenda."
The Ukrainian authorities have repeatedly turned to the United States with requests for long-range weapons. The Politico newspaper wrote that the supply of ATACMS missiles was discussed during the visit of Ukrainian President Vladimir Zelensky to Washington in December 2022. However, according to the publication, in the United States these weapons are considered too "escalatory."
Later, Ukrainian Foreign Minister Dmitry Kuleba said that the United States would transfer ATACMS missiles with a range of up to 300 km to Ukraine in 2023. According to him, arms supplies will depend on the situation in the war zone.
ATACMS long-range missiles can be used to fire from the HIMARS artillery missile system and other systems of a similar class. With the help of ATACMS, the Ukrainian Armed Forces can hit targets located three hundred kilometers from the MLRS positions.