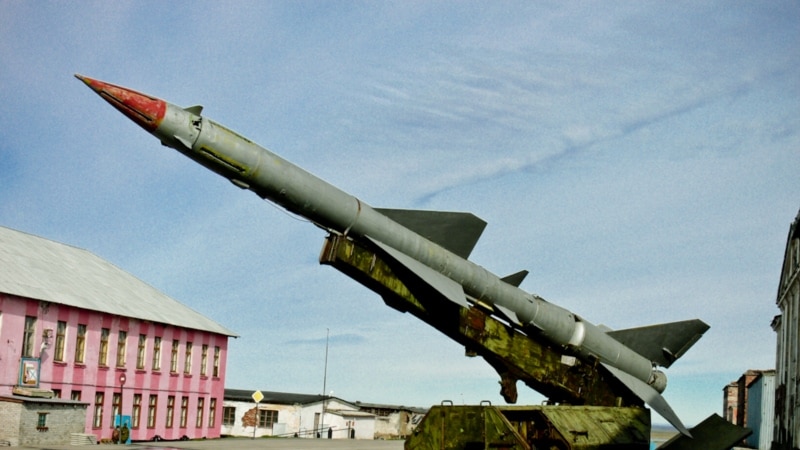 Russia, the United States and China have built new facilities and dug new tunnels at nuclear weapons test sites in recent years. This was reported by CNN with reference to exclusive satellite images.
There is no evidence of preparations for nuclear tests, but the infrastructure of the three nuclear test sites has changed compared to pictures taken before 2018, journalists note.
China's test site is in the far western region of Xinjiang, Russia's is in the Novaya Zemlya archipelago in the Arctic Ocean, and the United States' test site is in the Nevada desert. Over the past three to five years, new tunnels, roads and warehouses have appeared there, and the movement of vehicles has intensified.
At the test site in China, according to CNN, over the past two to three years a new tunnel has been dug, new roads have been built and a new storage facility for explosives has been built.
Analysts noticed the expansion of the nuclear test site on Novaya Zemlya in February 2022. Judging by the images, between 2021 and 2023, ships and shipping containers arrived in the archipelago, tunnels were dug in the mountains, and roads were cleared in winter.
Satellite images taken over the nuclear test site in Nevada, according to journalists, suggest that the facility was significantly expanded between 2018 and 2023. Representatives of the US Department of Energy and NASA claim that there is a laboratory in Nevada where long-standing nuclear experiments are carried out, and weapons are tested using new technologies without nuclear tests.
CNN recalls that on January 24, the hands on the Doomsday Clock moved 10 seconds closer to "nuclear midnight" – the moment of nuclear exchange. This is the closest position of the hands to "nuclear midnight" that nuclear scientists have established since the watch's existence since 1947.
Scientists named Russia's attack on Ukraine in February last year and Moscow's subsequent veiled threats to use nuclear weapons as the main reason for the switch, CNN notes.