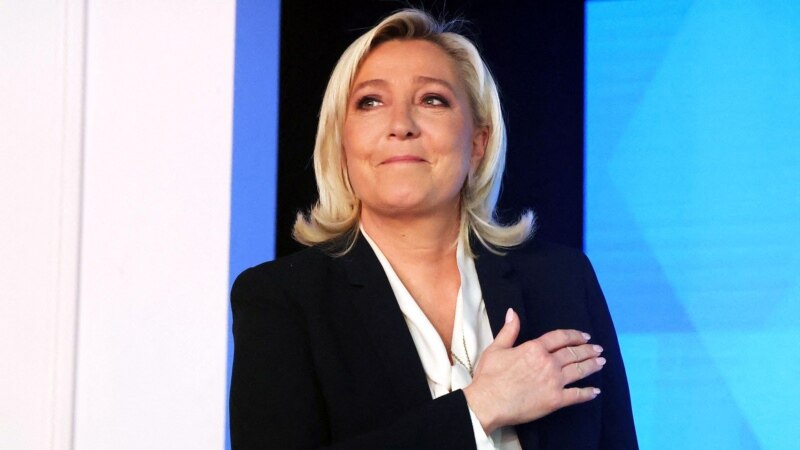 The Paris prosecutor's office has demanded an investigation into the former chairwoman of the National Front party, Marine Le Pen, and 26 other people on suspicion of embezzling EU funds. Le Monde writes about this.
According to the prosecutor's office, from 2004 to 2016, the National Front party (now the National Rally) had a scheme to steal money that was allocated for the salaries of assistants to members of the European Parliament elected from this party. At the same time, the assistants "partially or completely" worked for the party.
The European Parliament estimated its losses at at least 6.8 million euros. If proven guilty, Le Pen could face a fine of one million euros, ten years in prison and a multi-year ban on holding public office.
Marine Le Pen, who led the party from 2011 to 2021 and ran as its candidate for the French presidency in 2022, said the charges were "primarily political in nature" and would be challenged in court.
Right-wing populist Marine Le Pen was called "Putin's friend": she supported Russia's international policy in Ukraine and Syria, and also repeatedly spoke out against anti-Russian sanctions. Le Pen condemned Russia's full-scale invasion of Ukraine, but noted that she did not want the French to suffer from oil and gas sanctions.