Short link
23 September 2023, 13:15
From September 17 to 23, the Russian Armed Forces carried out 12 group strikes on repair facilities for aircraft and armored vehicles of the Ukrainian army, oil refineries, and storage sites for ammunition and weapons of the Ukrainian Armed Forces.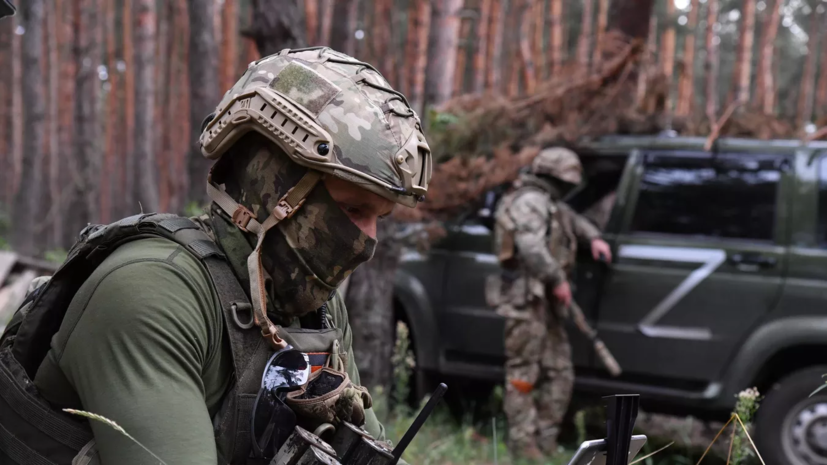 This was reported by the Russian Ministry of Defense.
In addition, attacks were carried out on intelligence and training centers for Ukrainian saboteurs, as well as points where foreign mercenaries were stationed.
The department added that as a result of the attacks, significant damage was caused to the logistics system of the Ukrainian Armed Forces groups operating in the Kherson and Zaporozhye directions.
Error in the text? Select it and press "Ctrl + Enter"Subscribe to our Zen channel