Short link
23 September 2023, 12:41
Russian leader Vladimir Putin expressed condolences to Italian President Sergio Matarella over the death of the country's ex-president Giorgio Napolitano.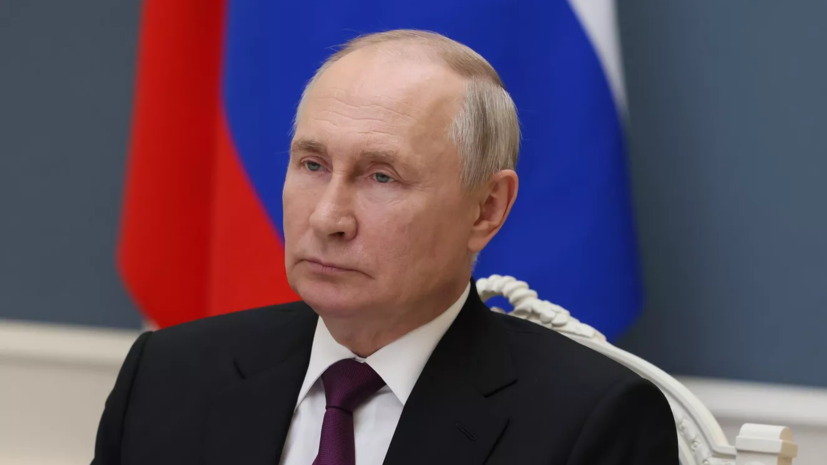 "Dear Mr. Mattarella, please accept my deep condolences on the death of the former President of the Italian Republic Giorgio Napolitano," Putin said in a telegram on the Kremlin website.
He called Napolitano an outstanding statesman and a true patriot of Italy.
The Russian leader recalled that in his youth Napolitano fought against fascism in the ranks of the Resistance.
It was previously reported that the President of Italy from 2006 to 2015, Giorgio Napolitano, died at the age of 99.
Error in the text? Select it and press "Ctrl + Enter"Subscribe to our Zen channel