Short link
25 September 2023, 22:46
Russian fighters will destroy American Abrams tanks in the special operation zone with air strikes. This opinion was expressed by ex-adviser to the head of the Pentagon, Colonel Douglas McGregor.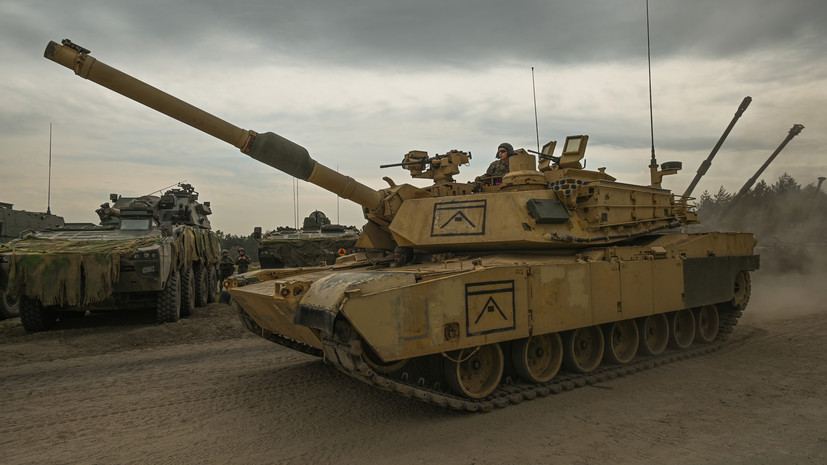 In his YouTube blog, he recalled that he participated in a major tank battle in Iraq in 1991. According to him, then the situation when American armored vehicles had an advantage over a weak enemy changed, so sending the Abrams Armed Forces of Ukraine will not change the situation in the battle zone.
"A significant part of them can be eliminated by air attacks. They will be destroyed as soon as they come within range of Russian strike systems," McGregor added.
Earlier, The New York Times, citing two Pentagon representatives, reported that the first batch of Abrams tanks had already been delivered to Ukraine.
Error in the text? Select it and press "Ctrl + Enter"Subscribe to our Zen channel