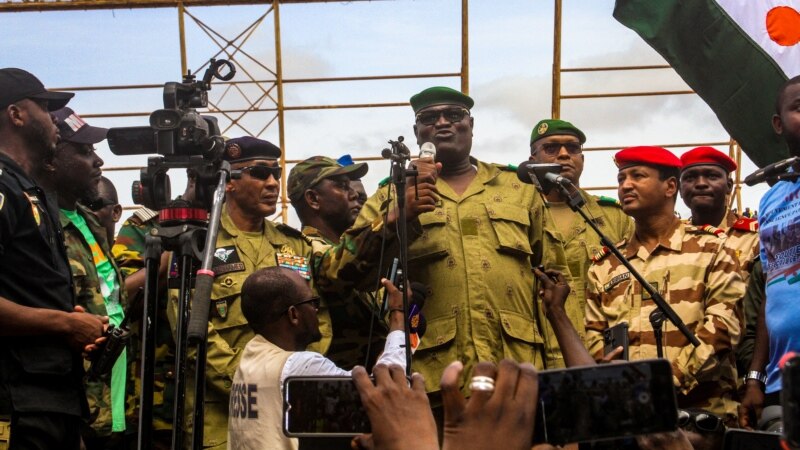 France recalls its ambassador from Niger and begins military withdrawal. This was stated by French President Emmanuel Macron.
The military, which seized power in Niger in July, responded that Macron's decision was "a new step towards sovereignty" for Niger.
The putschists demanded that the French ambassador leave Niger a month ago: then they gave him two days to do so. France stated that only legitimate authorities can demand the recall of the ambassador – the ambassador remained in the country.
Since then, tensions between the countries have only grown: Niger closed its skies to French planes, and Macron said that French diplomats were "hunkered down in the embassy, ​​surviving on military rations."
"And we will stop our military cooperation with the Niger authorities because they no longer want to fight terrorism," Macron added. By the end of the year, France will withdraw from Niger about one and a half thousand of its military personnel who remained there after the July coup.
French troops were in Niger, Mali and Burkina Faso – former colonies of France – at the request of the leaders of these countries to fight extremist groups. Now there will be no French military in any of these countries: France announced the withdrawal of its contingent from Mali and Burkina Faso several months ago.