Short link
25 September 2023, 20:23
Western countries are trying to use the Ukrainian conflict to remove Russia from the South Caucasus, as well as to destroy relations between Moscow and Yerevan.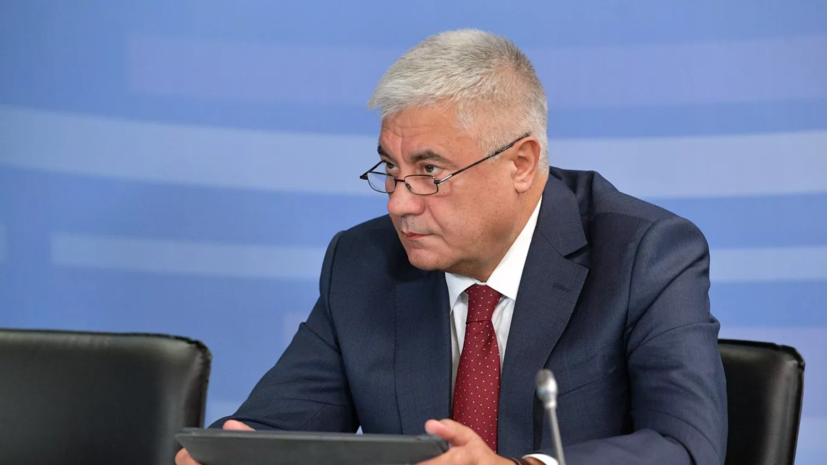 This statement was made by Russian Interior Minister Vladimir Kolokoltsev during a meeting with Armenian Prime Minister Nikol Pashinyan.
"The US and the EU are obsessively offering their "recipes" for reforming key areas, including intelligence services and law enforcement agencies, defense, and the judicial system," he added.
The minister emphasized that this situation affects the alliance between Russia and Armenia, and the United States is pursuing only its own goals, "they do not care about Armenia and the Armenians."
Earlier it was reported that Kolokoltsev had a meeting with Pashinyan, negotiations took place in Yerevan.
Error in the text? Select it and press "Ctrl + Enter"Subscribe to our Zen channel