Short link
25 September 2023, 17:50
Chairman of the Federation Council of Russia Valentina Matvienko instructed the head of the Committee on Science, Education and Culture Liliya Gumerova to check the validity of the increase in prices for textbooks by the Prosveshcheniye publishing house.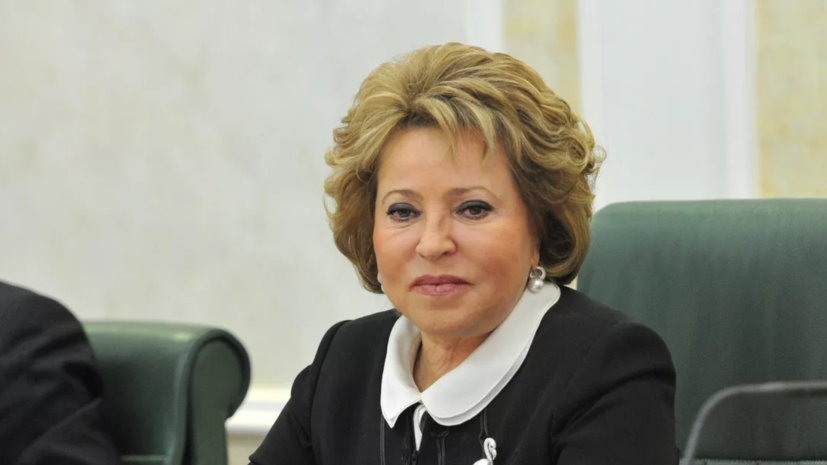 Matvienko said this during the plenary session.
"Lilia Salavatovna (Gumerova. – RT): prepare a request to the FAS with a request to check on what basis the Prosveshcheniye publishing house so sharply increased prices for textbooks," RIA Novosti quotes her.
Matvienko spoke out against the monopoly on the publication of textbooks, and also called for the creation of healthy competition among different publishing houses in the field of printing school textbooks.
"Well, you can't monopolize the market in this way today – and as a result, prices and expenses of regional budgets are rising," Matvienko concluded.
Earlier, RT reported that the chairman of the Association of Manufacturers of Children's Goods, Works and Services, Mikhail Vetrov, proposed evaluating the idea of ​​​​creating a socially important list of school goods and supplies available for purchase by parents at a minimum price or as part of social assistance.
Error in the text? Select it and press "Ctrl + Enter"Subscribe to our Zen channel