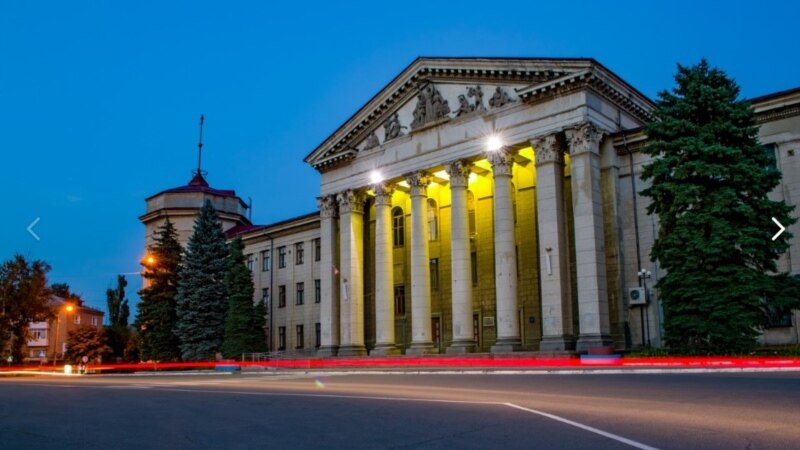 The Ukrainian military on Monday struck the territory of the Yunost plant in the town of Sorokino in the occupied part of the Luhansk region (Russian authorities call it by its Soviet name Krasnodon). It is alleged that ammunition and military equipment have been stored there since 2014, when the city came under the control of pro-Russian separatists of the so-called "LPR".
The city is located near the border with Russia, deep behind Russian troops. Both Russian and Ukrainian media and telegram channels publish photos and videos of the explosions.
According to a number of reports, Storm Shadow missiles with a flight range of more than 100 kilometers were used.
The Investigative Committee of Russia recognized the fact of hitting an "industrial facility." According to the department, two people were killed and three were injured. Houses were also reported to have been damaged by the blast wave.
Today, the Special Operations Forces of the Ukrainian Armed Forces announced that during an attack on the headquarters of the Russian Black Sea Fleet in annexed Sevastopol on September 22, the commander of this fleet and 33 other officers were allegedly killed. The name of the commander is not mentioned in the MTR message. However, it is known that in August 2022, Viktor Sokolov was appointed acting commander of the fleet. The day before, the head of the Main Intelligence Directorate of the Ministry of Defense of Ukraine, Kirill Budanov, claimed that he had no information about the fate of the commander of the Black Sea Fleet, but during the strike, according to him, the commander and chief of staff of the Zaporozhye group of Russian troops were wounded. The Russian side did not comment on these messages. After the strike on the headquarters of the Black Sea Fleet, the Russian Ministry of Defense first declared only one serviceman dead and then missing.