Short link
26 September 2023, 16:13
Head of the Department of Surgical Treatment of Diaphragm Dysfunctions and Heart Failure, National Research Center 1, Russian Scientific Center for Surgery named after. Petrovsky Andrei Lysenko said that stimulants negatively affect the functioning of the heart.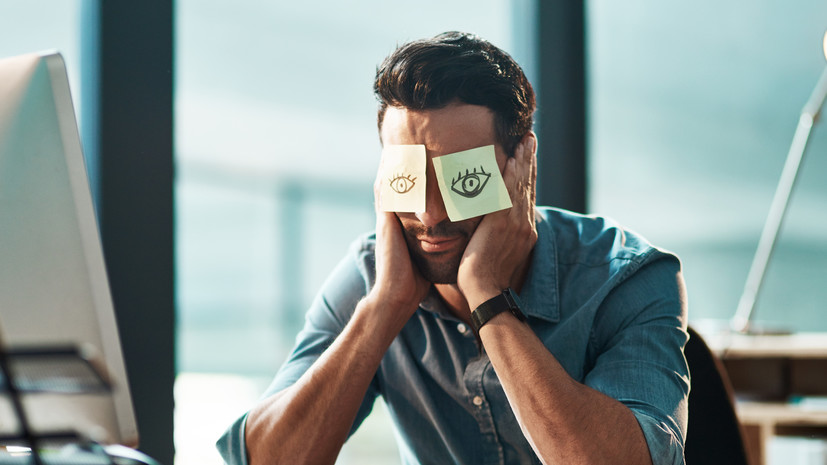 Gettyimages.ru
© PeopleImages
A nocturnal lifestyle, an irregular schedule, lack of sleep, as well as the consumption of energy drinks in large quantities are dangerous to health, the doctor warned on the radio station "Moscow Speaks".
All this, he says, contributes to the wear and tear of the body.
"If it (the heart. – RT) contracts at a frequency of 200 beats per minute, then you reduce your life expectancy from 80 to 60 (years. – RT) by the fact that it does not work optimally," Lysenko noted.
Previously, a virologist, professor at the Research Center of Epidemiology and Microbiology named after. Gamaleya Anatoly Altstein spoke on radio "Komsomolskaya Pravda" about the new variant of coronavirus "pirola".
Error in the text? Select it and press "Ctrl + Enter"Subscribe to our Zen channel