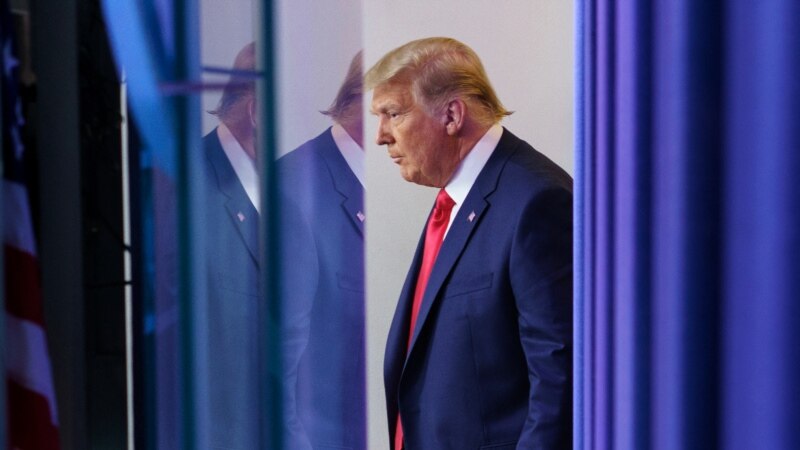 Former US President Donald Trump and his family were found guilty by a court in New York on Tuesday of fraud – Trump illegally increased the value of his assets. The ruling was made by New York judge Arthur Engoron, Reuters reported.
New York Attorney General Letitia James accused Trump of fraud when she filed a lawsuit against him in September 2022.
James sued Trump in September 2022, accusing him that his parent company, The Trump Organization, deceived financial regulators about the value of his assets for a decade in order to qualify for bank benefits on loans and insurance.
The news is being updated