Short link
26 September 2023, 10:51
Spartak forward Alexander Sobolev expressed confidence that the red and white could win the Europa League in the 2021/22 season.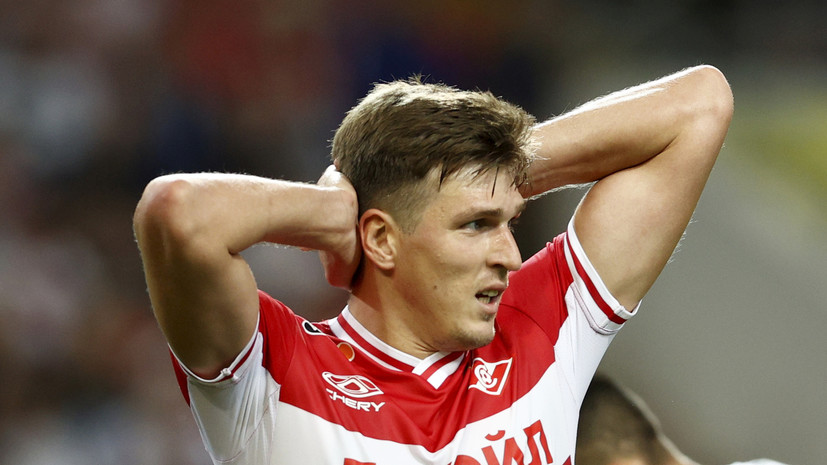 globallookpress.com © Stupnikov Alexander/spartak.com
"We would have won the Europa League, but now no one will prove anything. We were disqualified correctly. We don't play there now. If we were playing, we would have watched it already," RB Sport quotes Sobolev.
In the 2021/22 season, Spartak advanced to the Europa League playoffs from first place. The group also featured Napoli, Leicester and Legia. The Moscow team was unable to take part in the playoffs due to the disqualification of Russian teams in connection with the events in Ukraine.
Earlier, Sobolev said that he was worried about Georgy Dzhikia.
Error in the text? Select it and press "Ctrl + Enter"