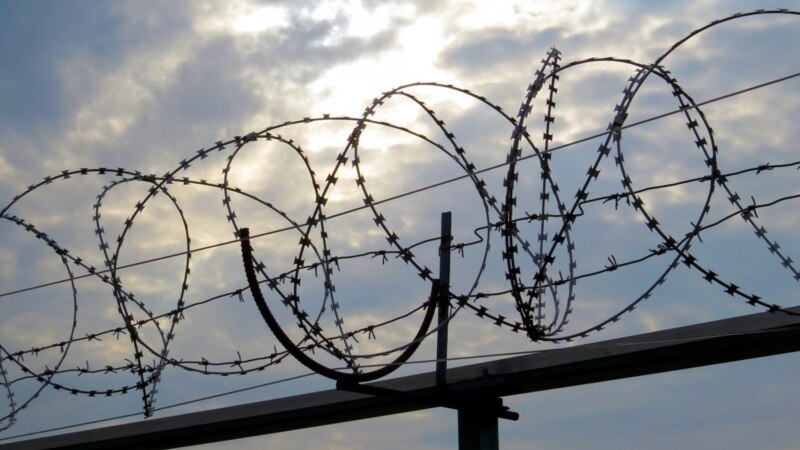 In Kazakhstan, a Russian woman, Natalya Narskaya (Tolmacheva), who opposes the war in Ukraine, has been kept in a pre-trial detention center for two months. She faces extradition to Russia on charges of "calls for extremism," writes ORDA. Narskaya has been diagnosed with a mental disorder, and she is periodically placed in a punishment cell.
Narskaya is in pre-trial detention center No. 18 in Almaty. After the start of Russia's full-scale invasion of Ukraine, she wrote a letter to the administration of her hometown of Lyubertsy condemning Russian President Vladimir Putin's decision to launch the invasion. After this, local deputies reported her, and police came to Narskaya's house. Narskaya, she left for Kazakhstan, where she was detained.
"In custody, Narskaya had a nervous breakdown: she screams, takes off her clothes and smears excrement on the walls of her cell. Instead of providing medical assistance, the jailers lock her in a punishment cell," the publication writes.
In 2011, Narskaya was diagnosed with schizophrenia and was regularly treated in psychiatric clinics. It is unknown whether she has access to the necessary medical supplies in prison. Now Kazakh human rights activists are trying to get the girl transferred from the pre-trial detention center to a medical facility.