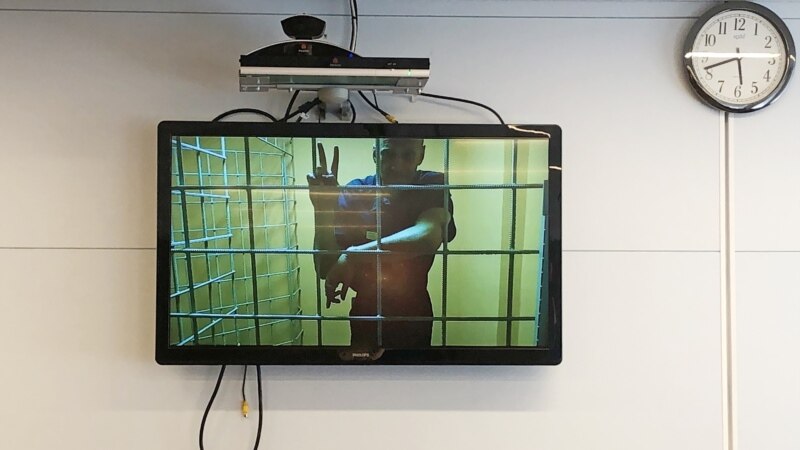 Politics Alexei Navalny, who is imprisoned in IK-6 in the Vladimir region, was transferred to a single cell-type room (EPKT) for a year. This was reported on his telegram channel.
The year of the EPKT is the most stringent conditions of detention in colonies of all existing ones. According to Navalny, he was informed about the transfer immediately after the appeal, which took place on September 26.
"And yesterday, immediately after the appeal in the case, they took me to a commission and announced that due to my incorrigibility, I would be transferred to the EPKT for a period of 12 months. <…> I feel like a tired rock star on the verge of depression. I reached the top of the hit parade and There is nothing more to strive for," says a message on Navalny's Telegram channel.
During the appeal, the court approved the policy of a 19-year sentence in the "extremism" case. Thus, the sentence came into force, and now Navalny must be transferred to a special regime colony.
Five days before his transfer to the EPKT, Navalny was sent to a punishment cell (punishment cell). This placement was the 20th for the politician during his detention in IK-6.
On August 4, 2023, Navalny was sentenced to 19 years in a special regime colony in the case of creating an extremist community. At the same time, the case of the former technical director of the Navalny LIVE YouTube channel, Daniel Kholodny, was considered. He was sentenced to eight years in a general regime colony in the case of creating an extremist community and financing extremist activities using his official position.