Short link
27 September 2023, 16:50
Investigators have found that the man accused of murdering two animators Kirill Chubko and Tatyana Mostyko in the Krasnodar Territory may also have committed another murder ten years earlier.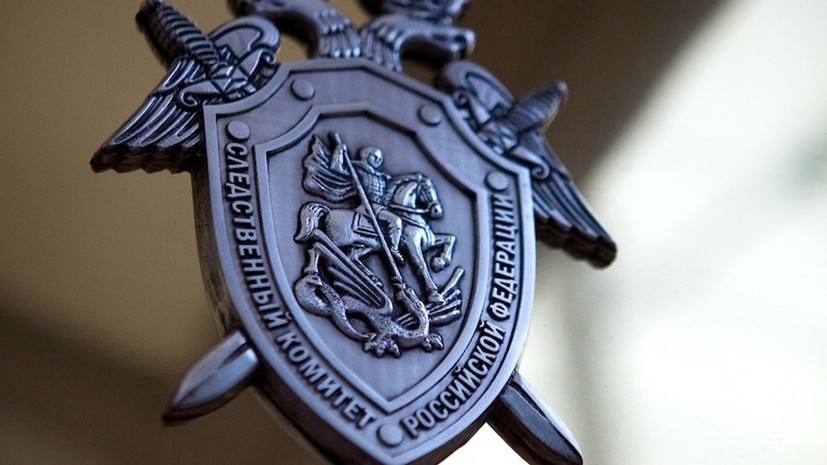 © Investigative Committee of the Russian Federation
The Investigative Committee reported that investigators continue their painstaking work to check the accused for involvement in other crimes.
"In the course of working out the circle of connections of the defendants, it was established that the 31-year-old accused in May 2013 in the village of Yasenskaya, Yeisk district, committed the murder of his acquaintance, which was previously unknown to law enforcement," writes the press service of the Investigative Committee.
According to investigators, the man, with the help of two acquaintances, transported the body of the deceased to the vicinity of the village of Novoderevyanskovskaya, Kanevsky district, and staged an accident by dropping a fragment of a tree trunk from a height onto the body of the deceased.
The deceased was found, his body was recovered, and his identity is being established.
In May, Aram Tatosyan, suspected of murdering two animators in Kuban, repented of his crime.
37-year-old Kirill Chubko and 19-year-old Tatyana Mostyko disappeared on the way home after a performance on April 28.
According to investigators, three suspects (30 years old, 31 years old and 45 years old) attacked the victims near the village of Berezanskaya, and then stole money from them, as well as bank cards, from which they also withdrew funds from several ATMs. After stealing the money, the attackers killed their victims.
Error in the text? Select it and press "Ctrl + Enter"Subscribe to our Zen channel