Short link
September 27, 2023, 11:25
In the Donetsk People's Republic, a court issued a verdict in a criminal case against Azov* militant Eduard Varbansky, who fired mortars at residential buildings.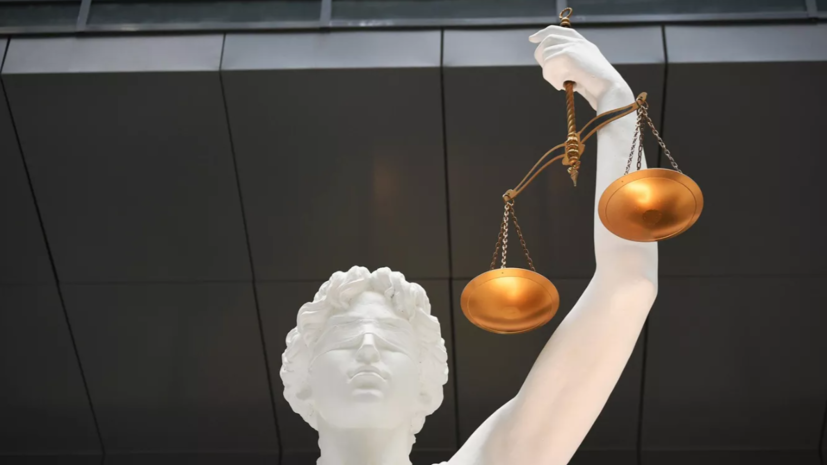 This was reported by the Main Military Prosecutor's Office.
It is noted that in March-April last year, from his firing positions located near the "New Cemetery" and "Primorsky Park" in Mariupol, together with a colleague, he carried out indiscriminate fan attacks from a 120-mm mortar on the village of Berdyanskoye, Mangush region of the DPR.
Thus, they fired at least 300 shots at the residential area, which is why the Berdyansk School was destroyed. At the same time, the students and staff of the educational institution were not injured, as they managed to leave the institution.
"The court… sentenced Varbansky to 22 years in prison to be served in a maximum security correctional colony," the prosecutor's office said.
On September 21, in Donetsk, a sentence was handed down in absentia to Azov militants who fired mortars at residential buildings.
* "Azov" is an organization recognized as terrorist by a decision of the Supreme Court of the Russian Federation dated August 2, 2022.
Error in the text? Select it and press "Ctrl + Enter"Subscribe to our Zen channel