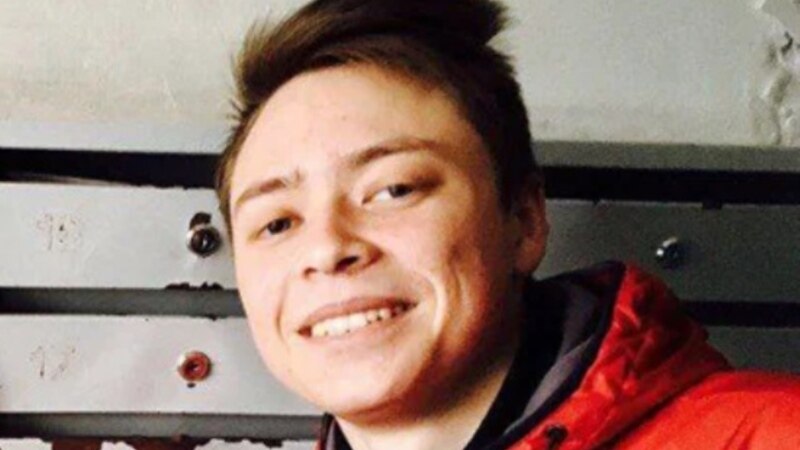 The defendant in the Tyumen case, Kirill Brik, entered into an agreement with the investigation. This was reported by a support group for those involved in the case.
On September 21, a confrontation took place between Brik and another person involved in the case, Nikita Oleynik. During it, according to the support group, Brik, adhering to the investigator's instructions, "incriminated Nick and confirmed the investigation's version of the existence of a 'terrorist community'." According to investigators, it included anti-fascists Yuri Neznamov, Danil Chertykov, Roman Paklin, Deniz Aydin, as well as the already mentioned Brik and Oleinik. They allegedly planned to set fire to military registration and enlistment offices and police departments, as well as to commit sabotage on the railways along which Russian military equipment was sent to Ukraine.
"Now, on the basis of Brik's confession, the rest of the defendants in the case can be convicted," the support group notes.
All six defendants in the "Tyumen case" were detained at the end of August and early September 2022 in Yekaterinburg, Surgut and Tyumen. All six admitted guilt, but soon reported that they did it under torture. The security forces beat the anti-fascists, choked them with a bag, shocked them, and also threatened to rape them with a mop. Oleinik is charged with creating a terrorist community (Part 1 of Article 205.4 of the Criminal Code), everyone else is charged with participation in it (Part 2 of Article 205.4 of the Criminal Code). Brik and Aydin are also accused of making a homemade explosive device (Part 2 of Article 223.1 of the Criminal Code).
In January, Brick stopped responding to letters. In February, he refused the services of a lawyer provided by the support team. The pre-trial agreement he has entered into may help him get a shorter sentence – no more than half of the maximum possible. To do this, Brik must assist the investigation "in solving and investigating the crime, exposing and prosecuting other accomplices in the crime" (Article 317.1 of the Code of Criminal Procedure of the Russian Federation). The person who has entered into a pre-trial agreement is tried separately and before other defendants, and the verdict against him becomes the main evidence in the cases of the other defendants.
Based on the totality of charges, Neznamov, Paklin, Chertykov and Aidyn face from five to 15 years in prison. Oleynik, whom investigators consider to be an "organizer of a criminal community," is sentenced to 15 to 30 years or life imprisonment. Brik, taking into account the pre-trial agreement, faces up to seven and a half years in prison.