Short link
29 September 2023, 12:38
A monument in the shape of a lighthouse to Russian explorers from the Great Northern Expedition of the 18th century was unveiled in Salekhard (Yamalo-Nenets Autonomous Okrug).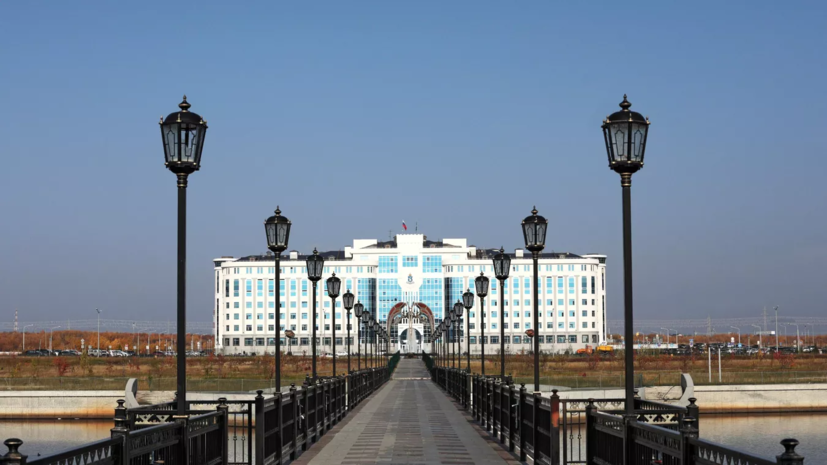 Yamal 1 reports about this.
The monument was erected in the area of ​​the ferry crossing, on a hill. It is made in the shape of a lighthouse according to the sketch of the commander of one of the detachments, Lieutenant Dmitry Ovtsyn. The image on a historical document of the lighthouse silhouette was taken as a basis. All of its historical dimensions have also been preserved.
At the beginning of the 18th century, two detachments completely described the shores of Yamal, installed lighthouses, explored the land Arctic territory, and created a geographical map of the northern shores of the seas of the Arctic Ocean.
It was previously reported that two cultural and ethnic projects are being implemented in the Yamal-Nenets Autonomous Okrug thanks to grants from the Presidential Fund for Cultural Initiatives.
Error in the text? Select it and press "Ctrl + Enter"Subscribe to our Zen channel