Short link
29 September 2023, 14:15
Ukraine's intensified attacks on Crimea are unlikely to allow Kyiv to achieve a breakthrough in military operations this year, Bloomberg writes, citing an unnamed European official.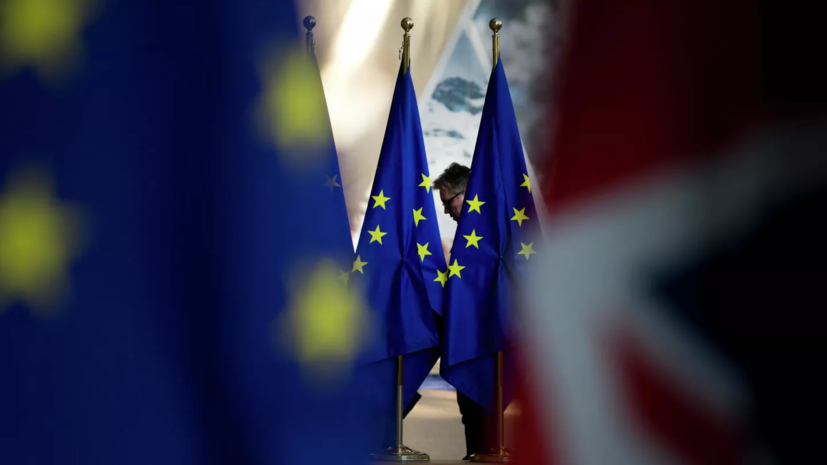 "According to the official, these operations are part of a broader strategy targeting Russian supply lines, logistics and the ability to conduct offensive operations," the agency writes.
However, such attacks are "unlikely to allow Ukraine to make a decisive breakthrough" on the battlefield, the source said.
In Sevastopol, meanwhile, they intend to strengthen protection against possible air attacks.
Error in the text? Select it and press "Ctrl + Enter"Subscribe to our Zen channel