Short link
29 September 2023, 08:52
In all regions of Russia, the autumn conscription will begin on October 1.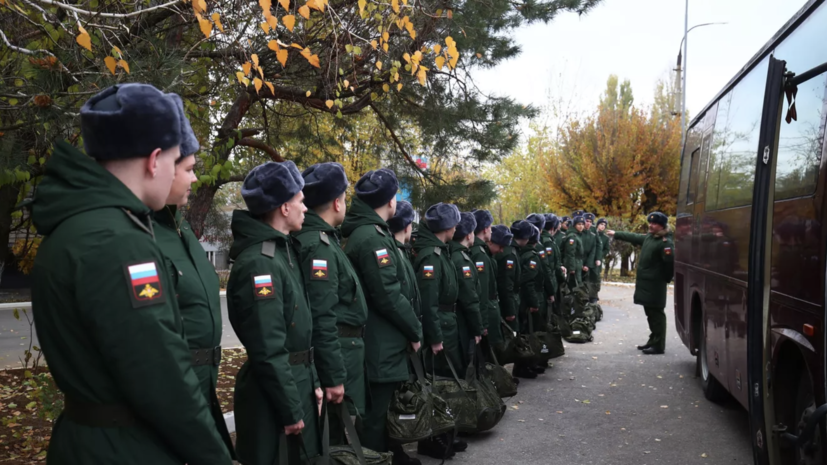 This was announced by the Deputy Chief of the Main Organizational and Mobilization Directorate (GOMU) of the General Staff of the Russian Armed Forces, Rear Admiral Vladimir Tsimlyansky.
"It will take place from October 1 in all regions of Russia," he said.
At the same time, according to Tsimlyansky, citizens living in areas equated to the regions of the Far North are called up for military service from November 1 to December 31.
He also stated that all conscripts as part of the autumn conscription into the Russian army will be sent to serve on Russian territory, in new regions, or they will not go there to participate in a special military operation.
Error in the text? Select it and press "Ctrl + Enter"Subscribe to our Zen channel