Short link
30 September 2023, 09:00
A number of enterprises of Ukrainian owners in the Zaporozhye region have been transferred to local investors, said Deputy Prime Minister of the regional government Andrey Kozenko.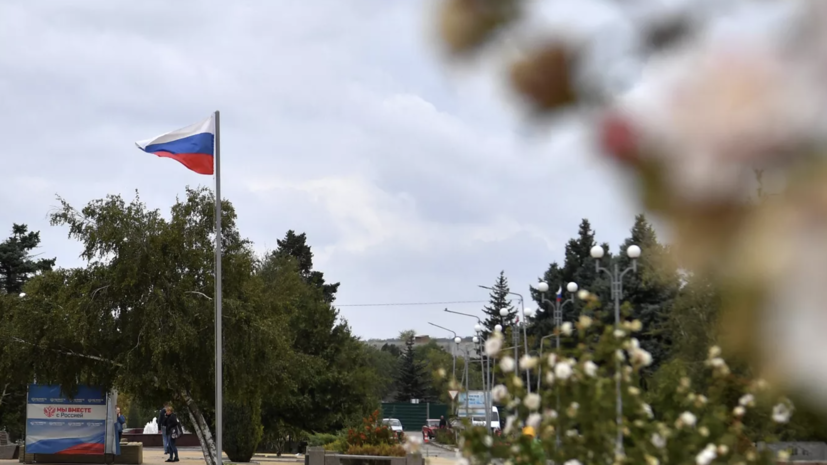 Kozenko said this in a conversation with RIA Novosti.
"Today, many enterprises in the region are under temporary management. The owners of these facilities, who most often financed the military units of Ukraine, abandoned their property and their labor collectives," he said.
The agency's interlocutor added that the authorities of the Zaporozhye region found local investors who restored these productions, and also preserved and increased jobs.
Kozenko emphasized that now these enterprises operate within the Russian legal framework.
In May, the Crimean parliament unanimously voted to nationalize Vladimir Zelensky's apartment in Livadia.
Also, the head of the Crimean parliament, Vladimir Konstantinov, stated that the assets of the Ukrainian oligarchs located in Crimea will be dealt with once and for all.
Error in the text? Select it and press "Ctrl + Enter"Subscribe to our Zen channel