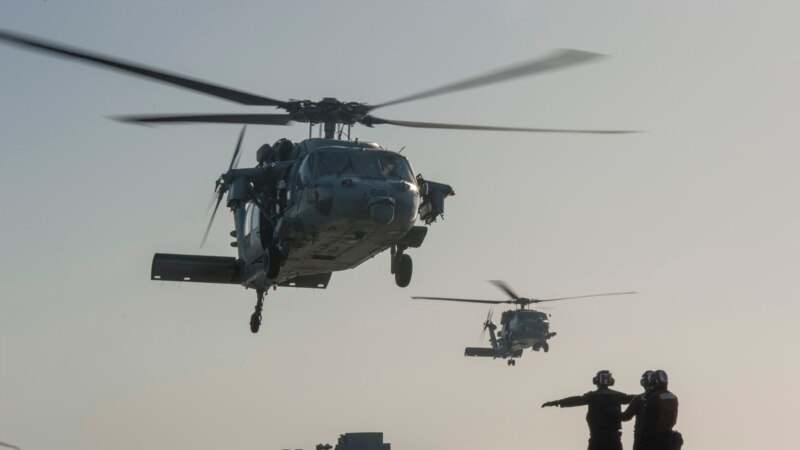 US Central Command reported a helicopter raid in northern Syria that captured Islamic State (IS) coordinator Mamdouh Ibrahim al-Hajji Sheikh on September 28.
Last week, as Reuters notes, Central Command forces reported that one of the leaders of the Islamic State's operational headquarters in Syria was detained during a raid. He allegedly had connections with the entire IS network in the region.
Statements from the US command say that no civilians were injured during both operations.