Short link
1 October 2023, 18:10
In Kazakhstan, concerts of showman Maxim Galkin* were canceled due to renovations at the performance venues. In concert halls in Almaty and Astana, problems with the stage and water supply lines were identified.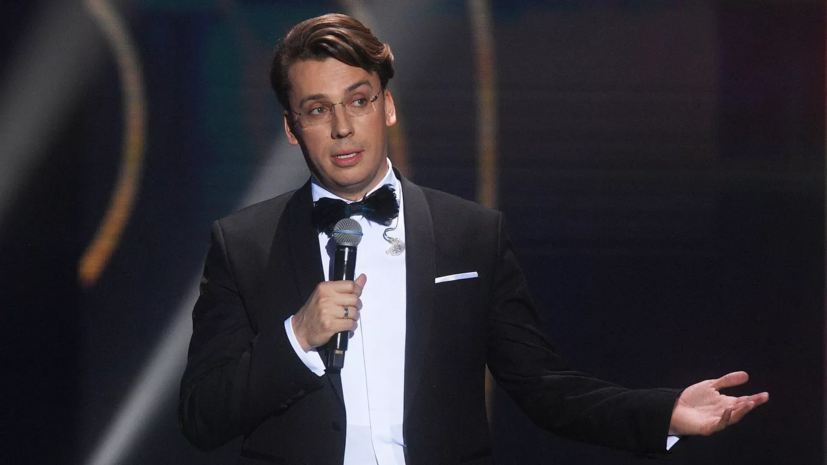 This was stated by Kazakhconcert and the administration of the Palace of the Republic.
As RIA Novosti notes, the concerts were scheduled for October 8 and 9.
In Astana, it was reported that the organizer of Galkin's concert had been officially notified. He was sent a notice of unilateral termination of the contract.
The agency writes that Galkin himself previously complained on his social networks about the Kazakh authorities due to the cancellation of his concerts.
* Included in the register of individuals performing the functions of a foreign agent by decision of the Russian Ministry of Justice dated September 16, 2022.
Error in the text? Select it and press "Ctrl + Enter"Subscribe to our Zen channel