Short link
2 October 2023, 10:06
Most developing countries are showing their fatigue with Western hegemony, as was clear from the speeches of their delegations during the last UN General Assembly.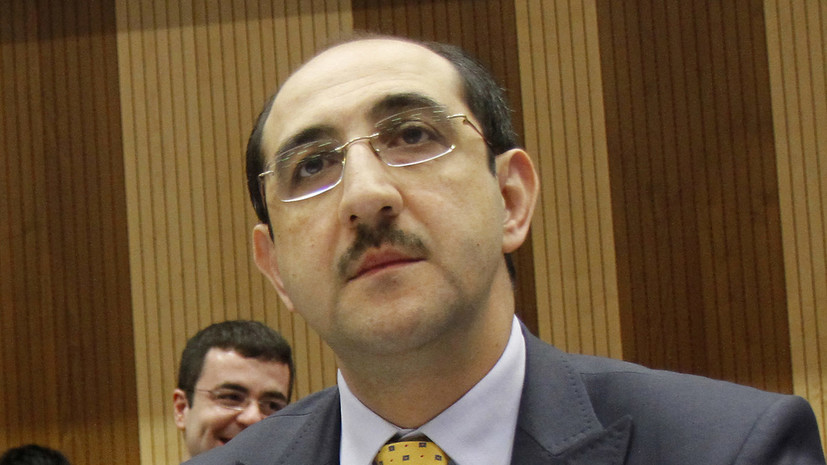 This was stated by Syrian Deputy Foreign Minister Bassam al-Sabbah in an interview with RIA Novosti.
He emphasized that developing countries today are in search of "multipolar leadership," and the division of leadership imposed by the United States and its partners is "no longer accepted."
"Even from the Europeans (he is accepted). Events in Africa have become a clear confirmation of this," the diplomat added.
According to him, countries during the UN General Assembly actively spoke about the need to reform major international institutions, such as the World Bank and the International Monetary Fund.
Earlier, Russian President Vladimir Putin said that the desire of some countries to maintain their hegemony in the world led to a serious crisis in Ukraine.
Error in the text? Select it and press "Ctrl + Enter"Subscribe to our Zen channel