Short link
2 October 2023, 13:35
Tatyana Ageeva (Ageeva Real Estate) warned potential buyers that in the process of selecting a suitable housing option, they may encounter fraud.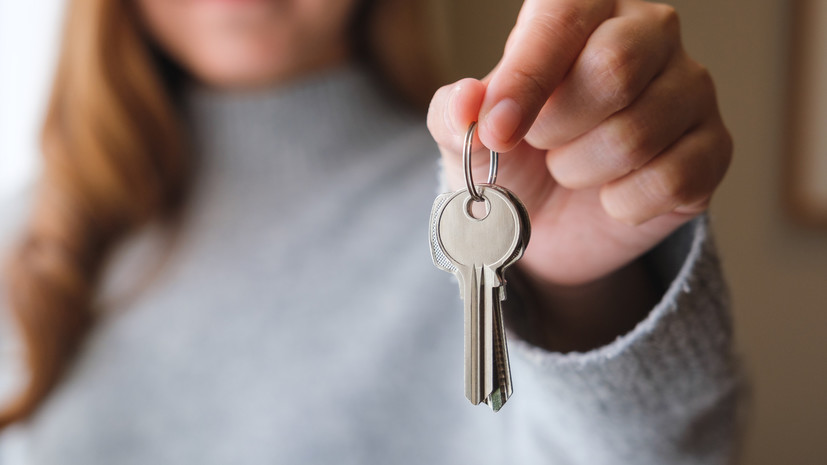 Gettyimages.ru
© Farknot_Architect
First of all, fake advertisements or objects at a reduced price can be posted on services, she shared in a conversation with Gazeta.Ru.
"The buyer should be wary of "fabulous", too lucrative offers, vague information in a telephone conversation, the offer of another apartment instead of the one in the ad, refusal to show documents, photos of the same property in different ads," Ageeva noted.
According to her, in Russia apartments are often offered under the guise of apartments, but it is impossible to register in such objects, since this type of real estate is not residential, but commercial.
The expert advised to pay attention to the fact that the full amount is indicated in the purchase and sale agreement, and also to avoid transactions by proxy due to high risks and to cooperate only with a reliable, trusted agent.
Earlier, Ekaterina Nikitina, head of the PRO OBMEN real estate agency, vice-president of the Moscow Guild of Realtors, member of the Moscow regional branch of Business Russia, told us what the most common mistakes are made by homeowners who are planning to rent it out.
Error in the text? Select it and press "Ctrl + Enter"Subscribe to our Zen channel