Short link
2 October 2023, 12:30
The grounds for Russia to maintain a unilateral moratorium on the deployment of intermediate- and shorter-range missiles (INRs) are disappearing due to the actions of the United States and its allies, said Deputy Head of the Russian Foreign Ministry Sergei Ryabkov.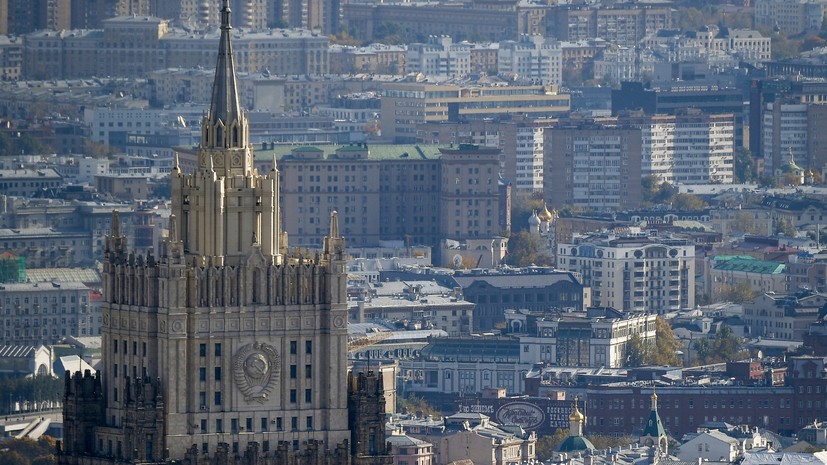 According to him, the Russian side is observing actions that will lead to the appearance in Europe and the Asia-Pacific region of weapons previously prohibited by the INF Treaty.
"Accordingly, the grounds for maintaining our moratorium disappear. But so far no political decisions have been made," RIA Novosti quotes Ryabkov.
In April 2022, Russian Foreign Minister Sergei Lavrov announced the West's refusal of Russia's proposal for a mutual moratorium on the INF Treaty.
In August of the same year, Russia's Deputy Permanent Representative to the UN Office in Geneva, Andrei Belousov, during the review conference of the Treaty on the Non-Proliferation of Nuclear Weapons, called on the United States and its allies not to be the first to deploy short- and medium-range missiles.
Error in the text? Select it and press "Ctrl + Enter"Subscribe to our Zen channel