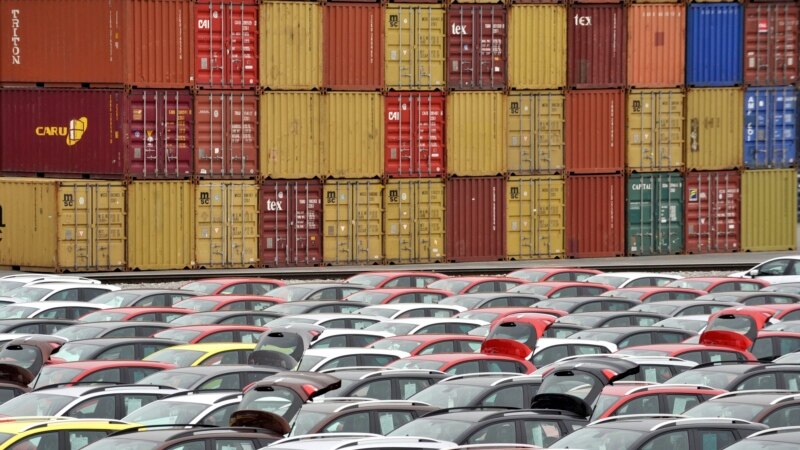 Cars of expensive brands, prohibited from importing into Russia by EU sanctions, continue to enter the country through Finland, an investigation by the national television and radio company Yle has found. Journalists managed to track the route using GPS beacons.
They installed their premium cars BMW X3 and Lexus RX350, found on a trailer near the port of Kotka. Through it, supplies of goods not subject to restrictions from the EU to Russia continue. Lexus arrived there from Canada, which joined the EU sanctions. The name of his buyer in that country "was similar to Russian," the investigation says.
The trailer transported the cars first to St. Petersburg, where they were likely cleared through customs in Russia. Then to a warehouse in Moscow. The Lexus was discovered a few days later at a car dealership in Tomsk. It was sold there for 100 thousand euros, at least twice as expensive as it cost in Canada. A BMW was also moving in the same city, probably brought to order.
The Yle article does not explain how the cars were imported into Russia. One of the popular schemes described by journalists suggests that cars are processed as exports through Russia to Central Asian countries. There they change their documents and are sold on the domestic market. The transit of such goods is not prohibited by sanctions.