Short link
3 October 2023, 10:33
Olympic silver medalist in ice dancing, choreographer Ilya Averbukh said that Olympic champion in men's single skating, figure skater Alexei Yagudin will undergo knee surgery.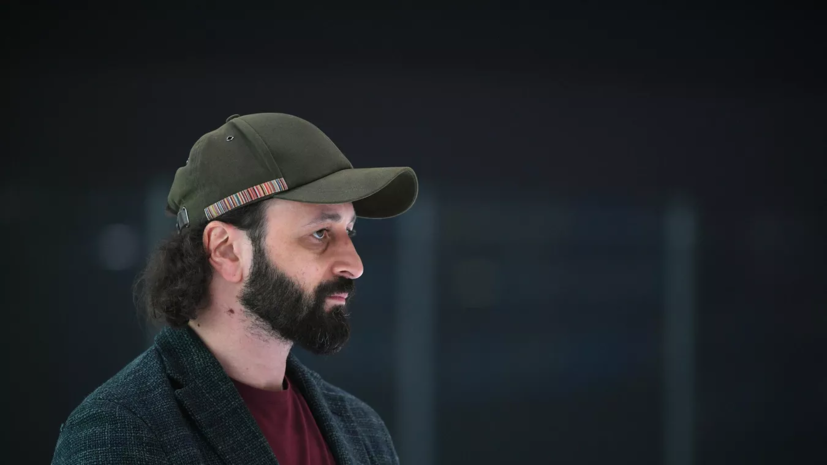 "Yagudin will have surgery on his knee. We need to do it now to get back on track by December. Alexey had been complaining for a long time and we hoped that he would manage without surgical intervention, but the pain became unbearable," TASS quotes Averbukh as saying.
The 43-year-old skater retired in 2003.
Earlier, Yagudin expressed hope that Russian figure skaters will soon return to international tournaments.
Error in the text? Select it and press "Ctrl + Enter"