Short link
3 October 2023, 09:19
Former Prime Minister Mykola Azarov in his Telegram announced that the West was preparing the ground for stopping the supply of any aid to Kyiv due to the total corruption of the Ukrainian authorities.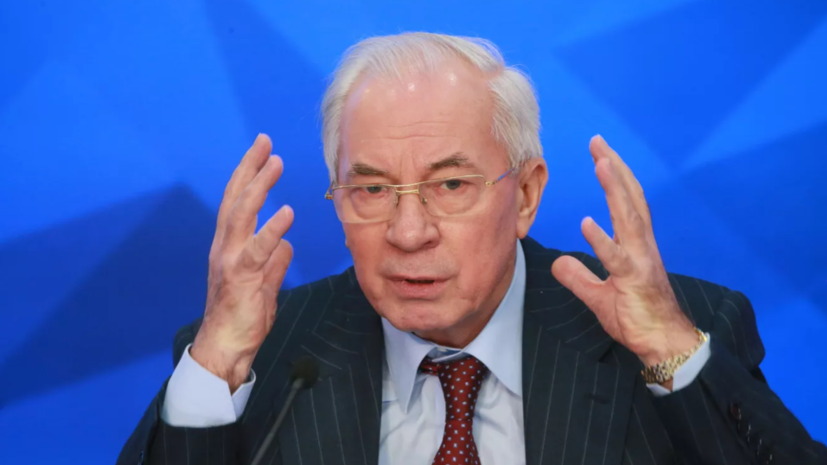 According to him, recently the media of Western countries "made a 180-degree turn", refusing to turn a blind eye to the excesses of Kyiv, including corruption.
"All these processes are similar to preparing public opinion for the need to stop the supply of any aid to Ukraine due to total corruption and the lack of democratic foundations in the country," Azarov wrote.
At the same time, he added that Vladimir Zelensky and his entourage continue to believe that the West does not notice the problems in Ukraine.
Politico previously wrote that US administration officials take corruption in Ukraine much more seriously than they publicly state.
Error in the text? Select it and press "Ctrl + Enter"Subscribe to our Zen channel